WEDDING PHOTOGRAPHY STYLE
I love creating photography that tells a beautiful story. Your story.
My vision is to create photos that will be as beautiful and relevant in ten years as they are today. The main goal to make your photos as personal to you as possible without doing the same sort of imagery for each wedding.
I shoot my weddings in two different styles by approaching them in a natural HDR, light and airy style to enhance the emotions that happen throughout a wedding day, using a candid, photojournalistic perspective. I also like to adapt a dramatic creative approach to give my clients something unique and different. This is usually a few photos at some point throughout the day should the opportunity arise. (See gallery to see this style)
APPROACH
I approach every wedding day differently depending on my clients personality. I remain unobtrusive, which is a photojournalism technique that allows me to capture those real moments of laughter, smiles and happy tears.
I enjoy getting involved in the celebration and capturing those amazing moments. I have a great sense of humour, a fun attitude and I join in as much as I can to help everyone feel as comfortable and stress free as possible.
While traditional photography techniques are still necessary, I'm what the new generation bride and groom are looking for to get beautiful images that they would be happy to use as their Facebook cover and profile picture, print albums, and create beautiful canvas images for their home.
I meet with all my clients nearer the date to finalise the finer details. This will help me take control of all your photography needs without any stress.
FORMAL PORTRAITS
Although i remain unobstructive throughout the day, I like to provide guidance to couples and their guests when it comes to having formal photos. I provide guidance to help you and your guests feel more comfortable in front of camera and have some fun too.
I like to guide the bride and groom naturally by minimal focus at the camera and more focusing on your partner.
This laidback style allows couples to feel more comfortable during their wedding day because it's all about being together.
The photos captured are more professional and versatile, edited in a natural signature HDR style that will showcase the beautiful details, landscape or venue you have chosen to help you remember your special day.
Let's get personal. Every wedding I do is different, thats because all my clients are different and want different things.
At the end end of our meeting you will have a full understanding of what is expected on your wedding day. If you are looking for a photographer and unsure about what you want, lets chat to see if I can help you.
"Absolutely fantastic, Dana done our wedding video and all I can say is wow nothing prepared us for what we received. I can now relive every moment of the day and even moments I do not remember, special moments for us to treasure with family and friends. So talented so professional thank you Dana Lewis"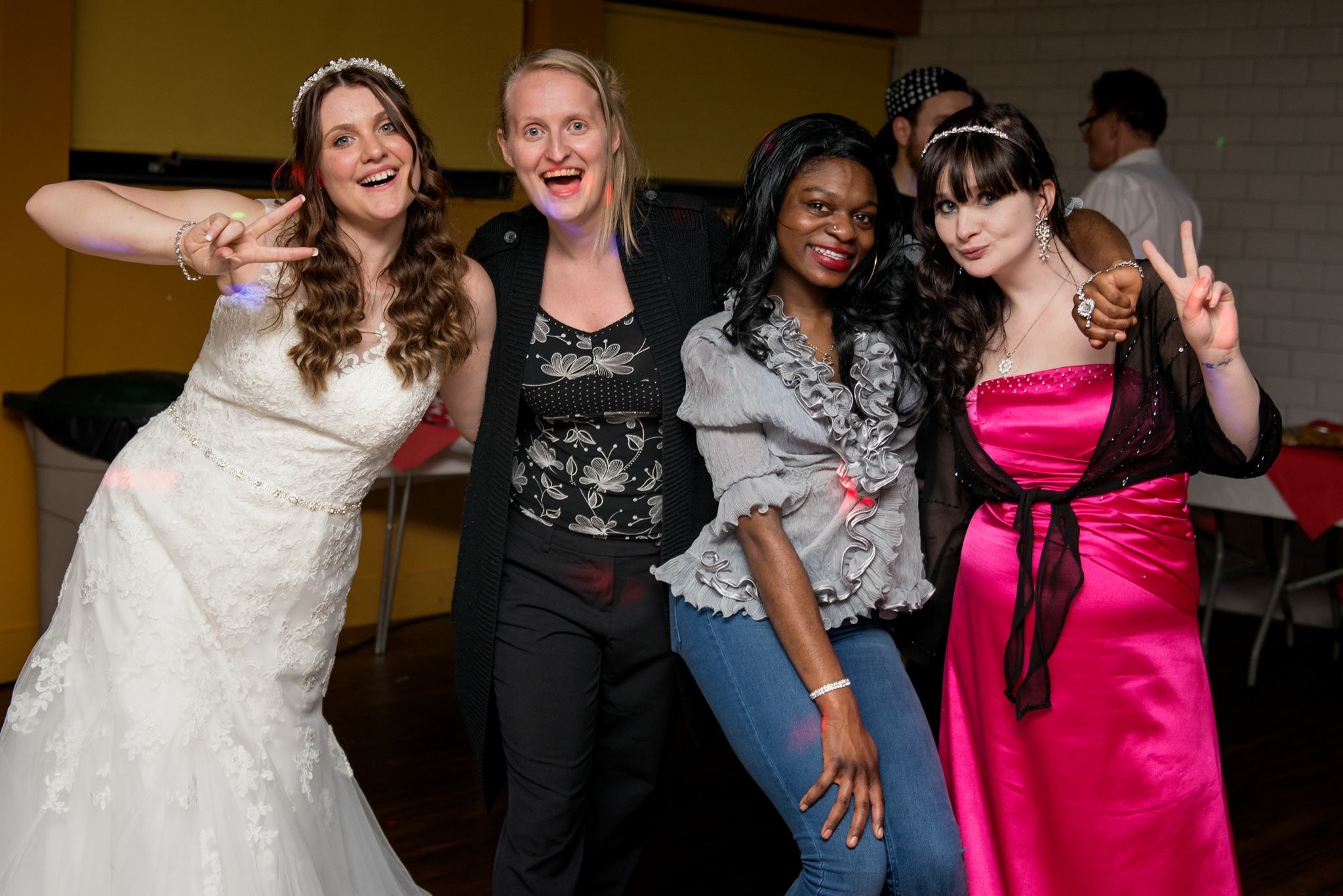 "Amazing Photographer, thank you so much you went above and beyond for us on our wedding day, we're truly thankful and humbled"
"You were both pain in the asses… JOKE!!!
You done us proud yesterday, thank you so much for your patience, tolerance and kindness"